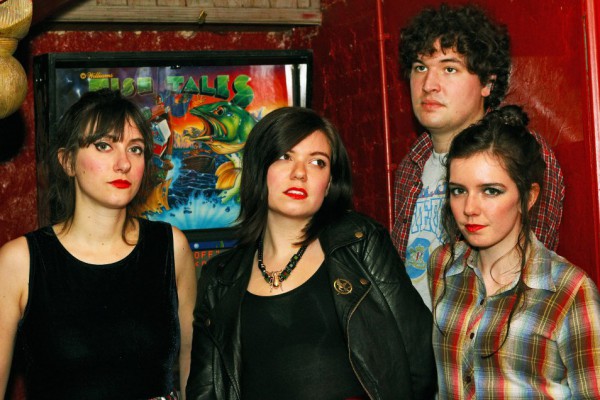 Today's stream comes from Uxbridge, UK-based Colour Me Wednesday. We are streaming the band's debut album, I Thought It Was Morning, due out in mid-August on Discount Horse Records. There are a ton of pre-order bundles available on Colour Me Wednesday's Bandcamp page.
I Thought It Was Morning combines pop-structures with a feminist/left outlook, in the UK riot grrrl tradition. You can find it on their Punknews.org Profile
You can also check out the video for opening track "Shut" here.