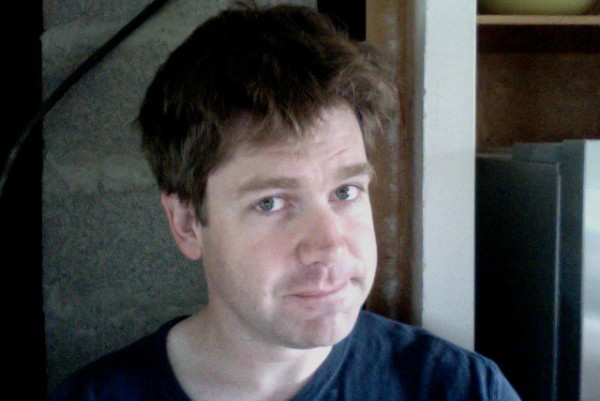 That's all for tonight. Big thanks to K.J. for hanging out for us! You can read the complete Q&A in the comments.
Tonight's "We'll do it Live," where we give our readers the opportunity to engage in a live question and answer session with a variety of artists, features K.J. Jansen of Chixdiggit!. The band just reissued Double Diggits, a combination of 1998's Born on the First of July and 2000's From Scene To Shining Scene .
So if you have a burning question for K.J., post it in the comments section and look for a response via username kjchix .
FYI: Editors may delete comments that are harassing or unnecessarily rude or offensive. Please play nice and everyone can get something cool out of this.