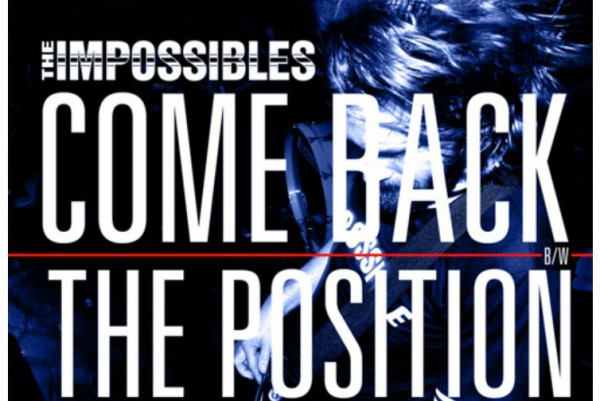 The Impossibles launched an crowdsourcing campaign this past week to press a new 7-inch, Come Back b/w The Position, and have already raised nearly $8,000 at the time of this writing, far more than their initial goal of $2,580. As far as the songs go, the band described them as such:

"Come Back" is the band's first return to their ska-influenced sound since 1998, and runs in the vein of songs like "Plan B," "So Much" and "(Never) Say Goodbye." B-side "The Position" is an aggressive pop rock tune with a shuffling beat to move your feet!
The Impossibles initially reunited last summer and will also be performing at Fun Fun Fun Fest in Austin this November.