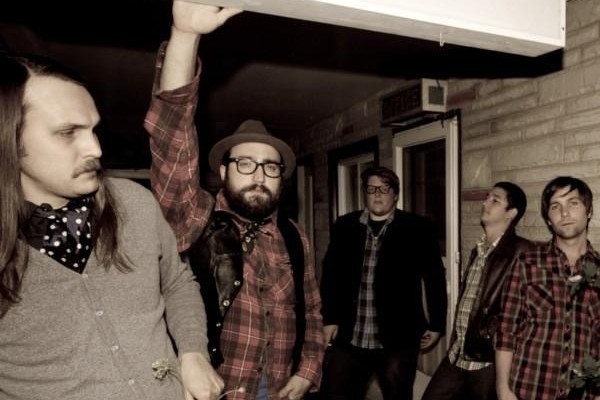 Welland, Ontario's The Snips have announced two special farewell shows. The band spent over a decade as ska-punks the Ceremonial Snips before reinventing themselves as the punk rock outfit they currently are, and both incarnations of the group will be performing separate sets at these shows.
On Friday, August 23rd the Snips and their Ceremonial alter egos will perform their last show in Toronto supported by Permanent Bastards and Liam Mackenzie at the Hard Luck Bar. The band(s) will wrap things up with a hometown show in Welland, Ontario on Thursday, August 29th at Club Richelieu. This show will feature The Flatliners, American Hell and Harder They Fall.
Among their releases as The Snips the band put out Blackouts, a split 7" with The Flatliners and most recently the full length Highs of Low in 2012. In their Ceremonial days the band released the album Check Your Audio on the Union Label Group. You can download Highs of Low for free on the band's website.