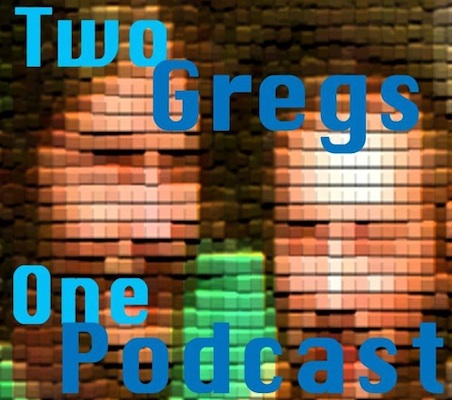 Punknews.org is happy to continue our exploration of the regional scenes with a new episode of Two Gregs One Podcast, our spotlight of the U.S. Midwest from Org staff reviewer Greg Simpson and pal Greg Moore. On this episode:

…we review released from Mixtapes (Cincinnati, OH), Reaganomics (Chicago, IL), Mike Adams At His Honest Weight (Bloomington, IN) and Who Needs You (Bloomington, IN). Tune in to hear Greg M. dismiss the genre of pop punk as a whole.
Click Read More to stream and/or download the show, or subscribe via RSS or via the iTunes Store.
Two Gregs One Podcast - Episode 12