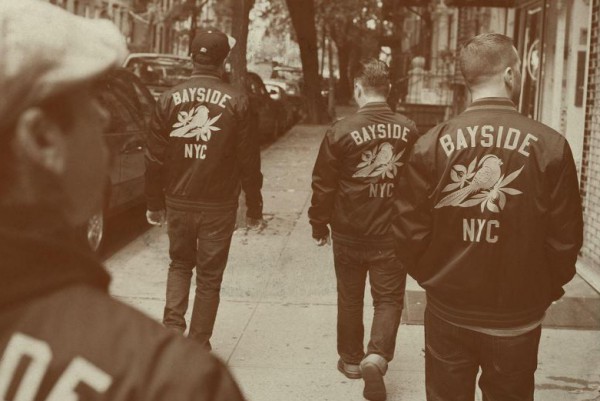 Hopeless Records has announced their third signing this week; having signed Taking Back Sunday and Neck Deep this week. The label announced that Bayside has joined the label after stints on Wind Up Records and Victory Records. Vocalist Anthony Ranieri adds:

When we were looking for a label this time around, we really set out to find a label that could be our last label. We wanted to be somewhere that was actually emotionally invested in their bands no matter what the bands potential or situation was. Hopeless really had the family vibe that we were looking for.
Their last proper studio album was Killing Time in 2011.