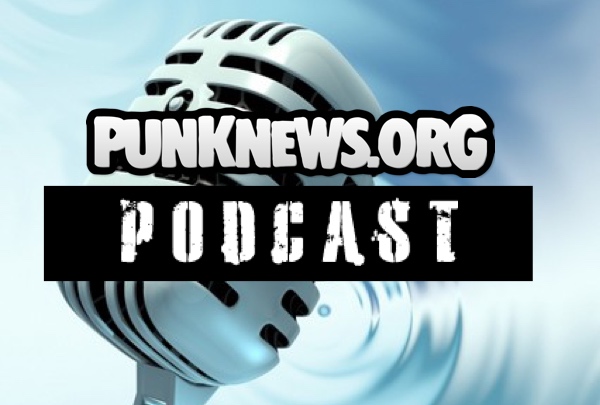 Whoa, a new podcast already? IT'S TRUE!
On this week's episode of the Punknews Podcast, Adam White, Kira Wisniewski and Bryne Yancey discuss Ian MacKaye's comments about smartphone usage at shows, dissect the Leftover Crack documentary trailer, wonder aloud about Whole Foods' strategy of selling vinyl, and give the Fest 12 schedule a nice once-over.
All this, plus brand new music from Bars of Gold and All The Best Tapes.
You can click Read More to stream and/or download the show, or subscribe via RSS or iTunes. You can always send us your feedback in the comments section or via e-mail.
Punknews Podcast for the week for August 27, 2013