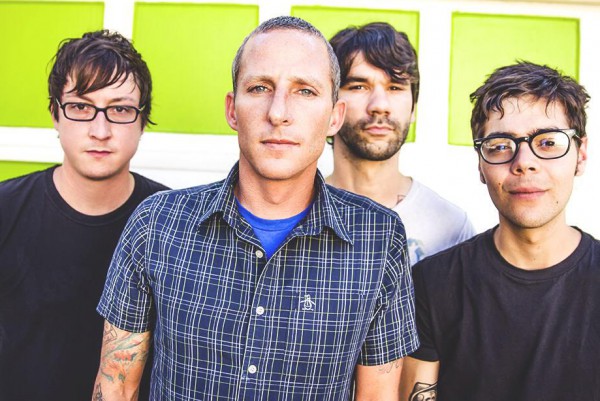 Today's stream comes from San Francisco, CA-based Great Apes. We've got a stream of the band's debut full-length, Thread, which is due out September 17, 2013 via Asian Man Records and Side With Us Records.
The Bay Area quartet, which features Brian Moss of The Ghost and Hanalei fame, recorded Threads at the Atomic Garden in East Palo Alto with Jack Shirley, formerly of Comadre. Each song on the release is about a different close friend to the band based off intimate conversations and interviews.
You can find Threads on their Punknews.org Profile and pre-order the release here.