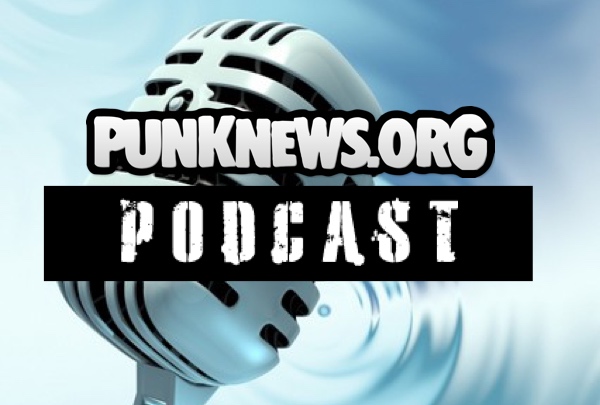 Straight from Mr. Gentile, here's the skinny on last week's show:
"We've got one heck of an action packed episode on this week's punknews podcast. Armando Olivas and John Gentile talk about the new Canadian immigration restrictions, Dave Hause, Against Me!'s new bassist and Power Rangers. PLUS! The dynamic Britt Reiser makes her podcast debut. BUT THAT'S NOT ALL! The second half of the podcast is the debut of Punknews' new trivia game PUNX POINTS where readers call in and compete to win fabulous gifts and prizes. AAAAAND Adam White calls in to vigorously defend against John and Mondo slandering the great white north. AAAAAANNNDDDD brand new tunes from The Garden, Enjoy! and Puzzle, which are all different incarnations of the same band! OH DAMN!"
You can click Read More to stream and/or download the show, or subscribe via RSS or iTunes. You can always send us your feedback in the comments section or via e-mail.
Punknews Podcast for the week for September 4, 2013