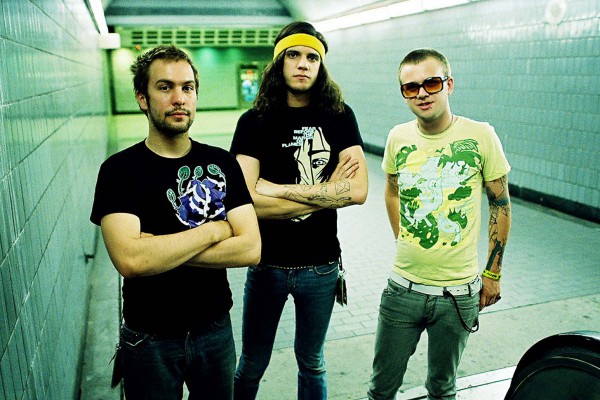 The Fall Of Troy will be performing three reunion shows in Austin, TX on December 27th, 28th, and 29th at Red 7. The band plans to play their first three albums in their entirety over the three nights. The band had this statement to make about the shows, the first since their break up in 2010:

Well well well… How is everyone? We know it has been quite some time since you've heard from us… But we agree it's about time we get together and play some of these songs that mean the world to us, and invite anyone who wants to come. We love you all, we really hope that you come out and celebrate what should be three very special nights.
The Washington boys last released Phantom on the Horizon in 2008. Find the dates and album order under Read More.
| Date | Album |
| --- | --- |
| December 27th | Self-Titled |
| December 28th | Doppelgänger |
| December 29th | Manipulator |