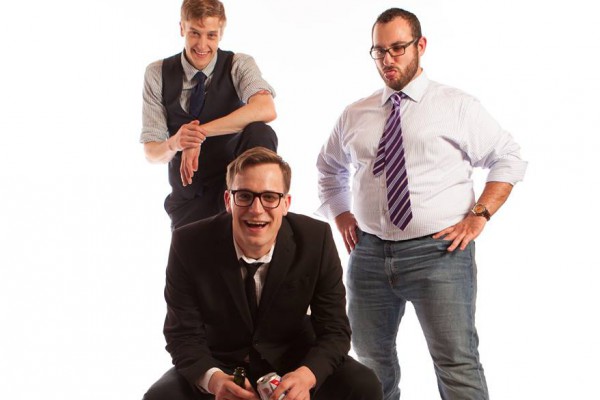 Today's stream comes from Chicago, IL's Devon Kay and the Solutions in the form of their debut full-length Losing It. The group have been streaming a new song from the release on different media outlets for the last week but you can now listen to the record in its entirety here on Punknews. The release will be available digitally and on a limited number of CDs (100 to be exact) through Artistic Integrity on October 1, 2013.
Devon Kay and the Solutions last released the Never Punt EP in 2011 and will be performing at The Fest in Gainesville, FL November 1st at Rocky's Piano Bar. Kay's other band, Direct Hit!, are currently supporting their latest effort Brainless God.
You can listen to Losing It on the band's Punknews.org profile.