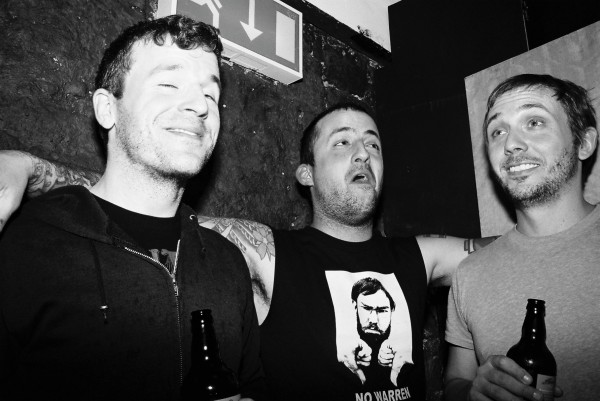 The Lawrence Arms have announced on Twitter that they have completed recording their new full length album.

Well. Looks like TLA6 is finally completed. All mixed n sequenced n everything. What a journey. Thanks for your patience. Love y'all!!!
No official release date for said album has been announced yet.