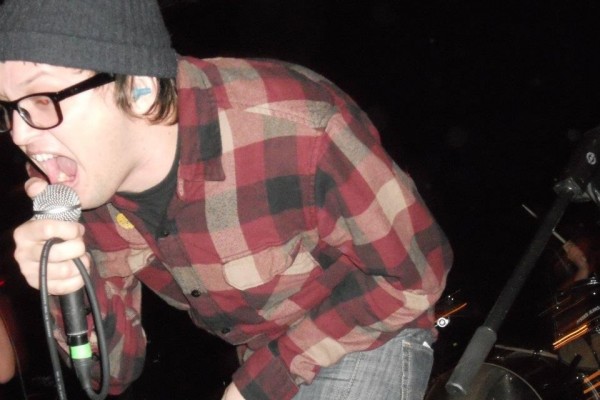 Tonight (not now!), we're going to launch our special Fest edition of We'll Do It Live. Punknews is a proud sponsor of the Fest and during the month of October we'll be featuring weekly live sessions with folks playing in swampy Gainesville later this month.
What better person to kick off this special series than Mikey Erg? He has played in numerous bands, most famously The Ergs!, and also Star Fucking Hipsters, The Dopamines, The Unlovables, Dirtbike Annie, Parasites, a solo artist and you may remember our little (failed) campaign for Mikey Erg to be the next drummer of Against Me!.
So get your questions ready and the magic will start at 8 p.m. EST.
Note: Save your questions for the post that will be at the top of the page at 8 p.m. Please and thank you.