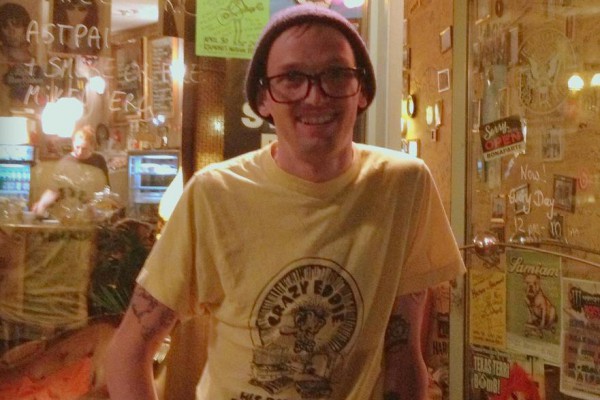 That's all, folks. Big ups to Mikey and everyone who participated. You can read the complete Q&A below. We're going to (try to) do these Fest Edition We'll Do It Live joints each week in October.
As a proud sponsor of The Fest, each week in October, we'll host an artist performing in Gainesville later this month as a special "We'll do it Live" series. This series gives our readers the opportunity to engage in a live question and answer session.
Tonight's special guest is Mikey Erg of The Ergs!, Star Fucking Hipsters, The Dopamines, The Unlovables, Dirtbike Annie, and Parasites.
So if you have a burning question for Mikey, post it in the comments section and look for a response via username devodoo. FYI: Editors may delete comments that are harassing or unnecessarily rude or offensive. Please play nice and everyone can get something cool out of this.