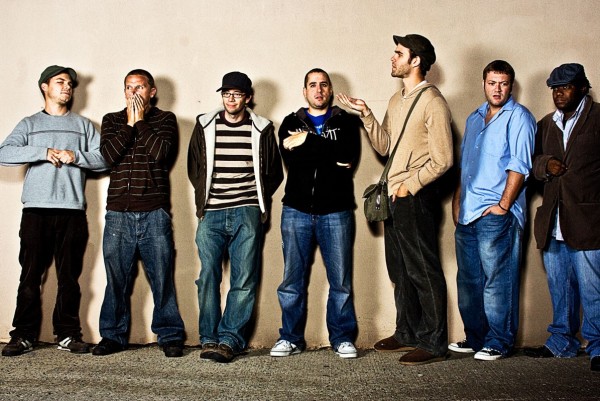 Streetlight Manifesto stopped playing and postponed a performance in Buffalo, NY last night after an issue with the venue. The promoter explained:

We had to postpone [the] show due to a beam buckling in the floor. Our patron's safety is our #1 priority and we would never want to jeopardize that. We thought it was in the best interest of everyone to postpone the show until we could properly inspect the situation.
The rescheduled show is set for November 12th at the Town Ballroom in Buffalo. More details here.