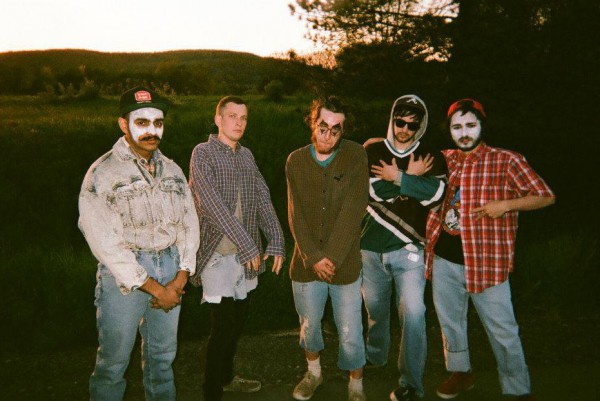 New York's Cattle Drums are calling it quits, the band has announced via Facebook. Sam Judd writes:

Dear friends, a great change has come about in my life! Jesus Christ! He gave me a new way to be human and changed my heart forever! […] Friends, in light of all of this, the old man has been done away with, resulting in a separation from many things in my life. One of these things is Cattle Drums, and although this choice is exclusive to my own convictions, and doesn't reflect the band as a whole in any way, we will consequently no longer be playing shows or writing new material.
He goes on to say that the band as 15 songs recorded, that will be released for free online once they're mixed. You can read the full post here.
The band released The Boy Kisser Sessions in 2010.