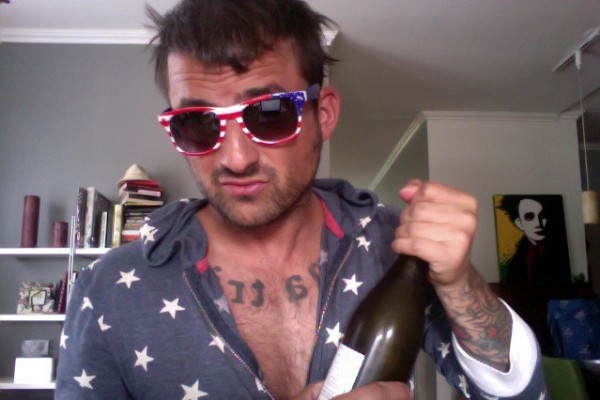 Tonight (not now!), we'll host our second special Fest edition of We'll Do It Live. Punknews is a proud sponsor of the Fest and during the month of October we'll be featuring weekly live sessions with folks playing in swampy Gainesville later this month.
Tonight's guest will be the infamous Brendan Kelly of The Lawrence Arms fame. Those ramblin' boys of pleasure just finished recording their sixth full-length album which will be their first full-length since 2006's Oh! Calcutta!
So get your questions ready and the magic will start at 8 p.m. EST.
Note: Save your questions for the post that will be at the top of the page at 8 p.m. Please and thank you.