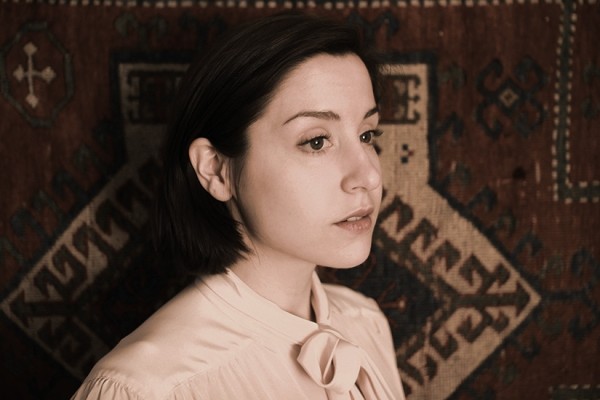 Tonight (not now!), we'll host our final special Fest edition of We'll Do It Live. Punknews is a proud sponsor of the Fest and during the month of October we have featured weekly live sessions with folks playing in swampy Gainesville next week.
Tonight's guest will be Laura Stevenson of Laura Stevenson and the Cans. Laura will be performing on Halloween (Thursday, October 31) at Rockey's at 11:40p at Fest.
So get your questions ready and the magic will start at 8 p.m. EST.
Note: Save your questions for the post that will be at the top of the page at 8 p.m. Please and thank you.