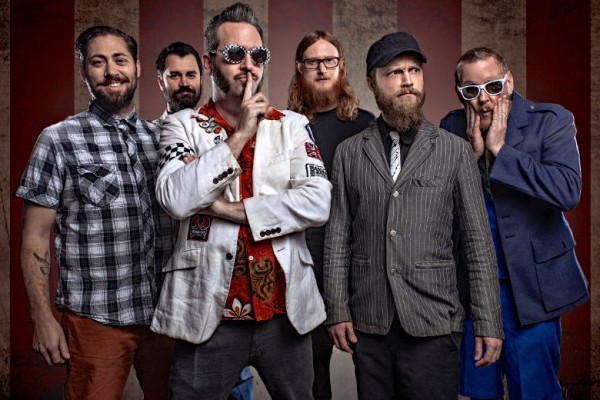 Longtime Reel Big Fish trombone player Dan Regan has announced that he is parting ways with the band, in order to both spend more time with his family and to pursue a dream of opening his own brewery. Regan writes:

It's been nearly 20 glorious, action packed years [but] I am needed at home. I have two kids who deserve to have a father around. While I've enjoyed watching you kids grow up (and keeping you older kids young), I feel that the best thing for me, right now is to jump off the road and get a job at home. I just miss my children too much, when I'm gone.
You can read his full statement here.