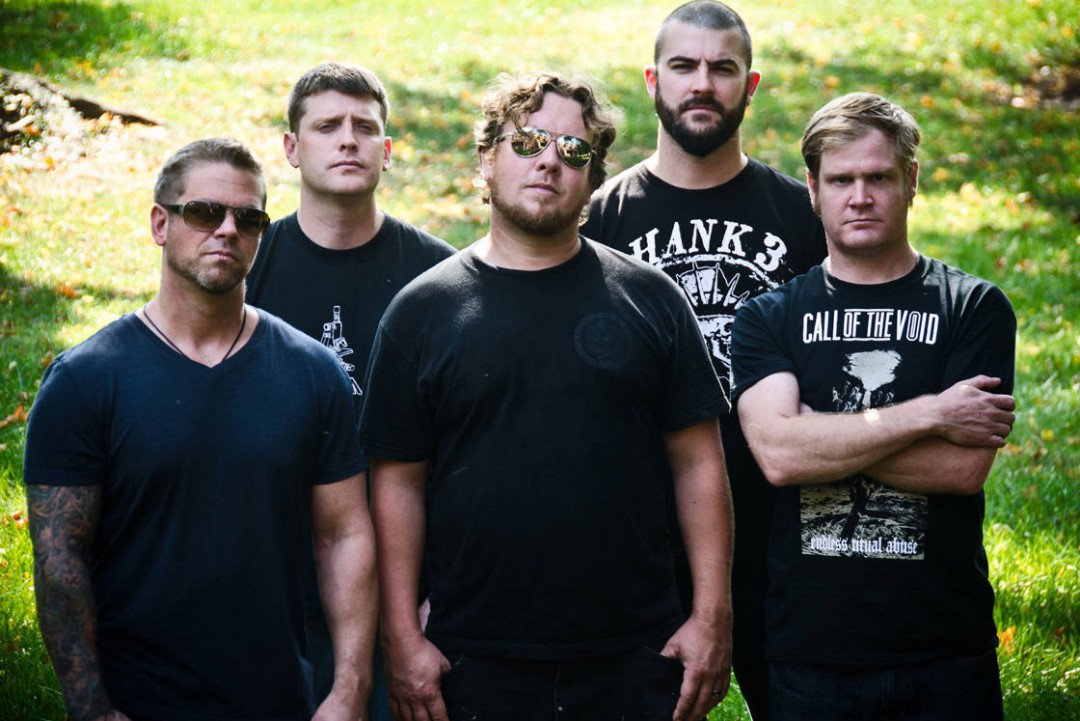 Pig Destroyer have announced the addition of bassist John Jarvis - the first ever bassist in the band. Founding member and guitarist Scott Hull commented on the new member:

For many years, we haven't had a bass player or second guitarist because, as JR once put it; 'mo people, mo problems.' But a band is a living organism. Change is good. New blood. New energy. We've had great experiences adding Blake before Phantom Limb and Adam before Book Burner.
John will make his live debut at the bands appearance at the Housecore Film Festival curated by Pantera's Phillip Anselmo in Austin, TX on October 27th at Antone's.