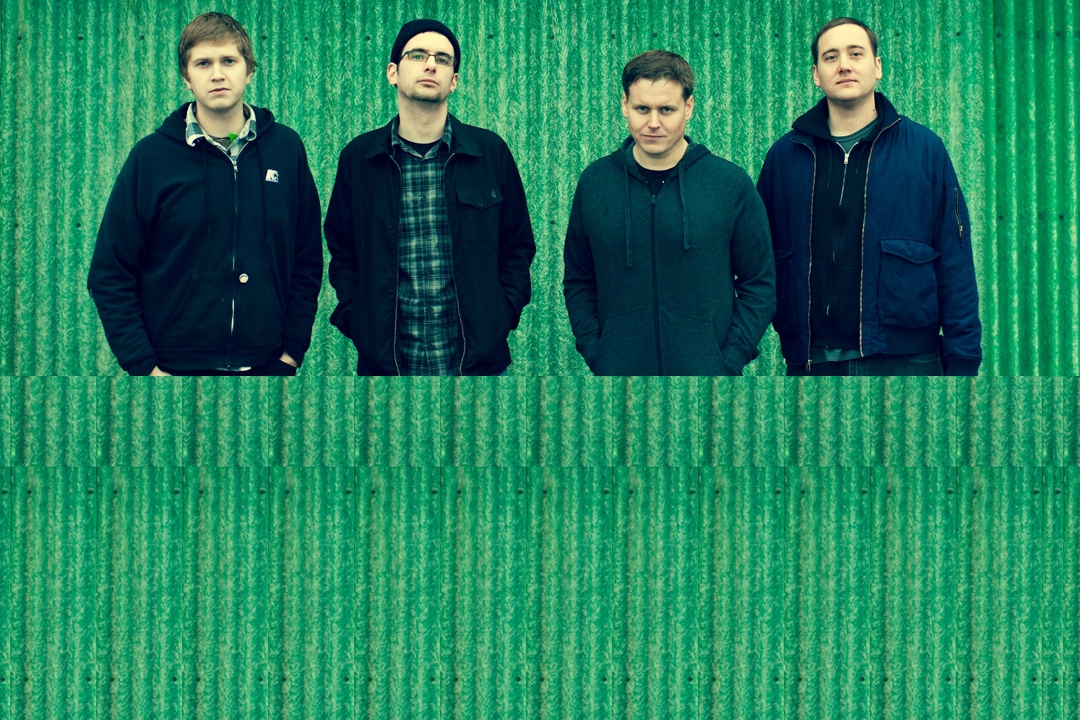 Minneapolis' Banner Pilot are almost done with their fourth full-length, according to a recent Facebook post from the band:

Recording our next album in the studio right now. It's going well! I have about four guitar leads left, Nick has about two vocals left, and Danny has about three levels of Gauntlet: Dark Legacy on Xbox left. Making progress!
Banner Pilot have been working on the album since at least last June, when they began demoing. The band last released Heart Beats Pacific in 2011.