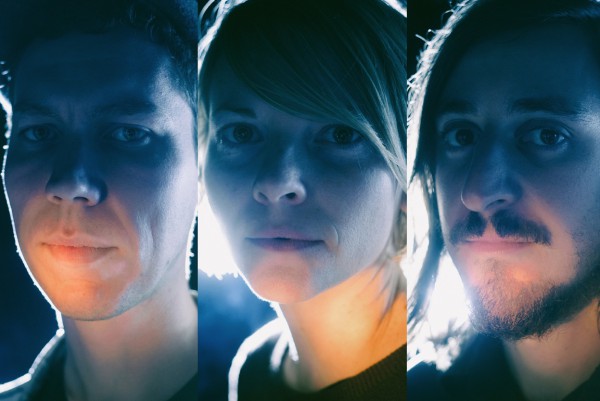 Today's first new review is from Brian Shultz, who took in a recent Circle Takes The Square live performance:

I'd only seen Circle Takes the Square twice before: a pretty insane, messy, and very up-front-and-personal set at the old Knitting Factory's Old Office (also in lower Manhattan, if I remember correctly) in 2004; and their set at The Fest 2007, where they created a impressively hellish atmosphere of fury. This set had neither the writhing intimacy of the former, nor the haunting aura of the latter, but it was a nonetheless powerful and physically exhausting experience with all the demonic and overtly serious tones of the band's studio output.
Read the review here.
Then, Rich Cocksedge checks in on Montreal punks Society's Ills and their new album Adversity:

Sheer laziness leads me to immediately throw in a comparison to a fellow Montréal band, The Sainte Catherines, and although Society's Ills are not quite at the same popularity level attained by their peers, their musical output is definitely worth listening to.
Read the review here.
Looking for another (or any) review? Head here. Want to write and submit your own review? Do that here.