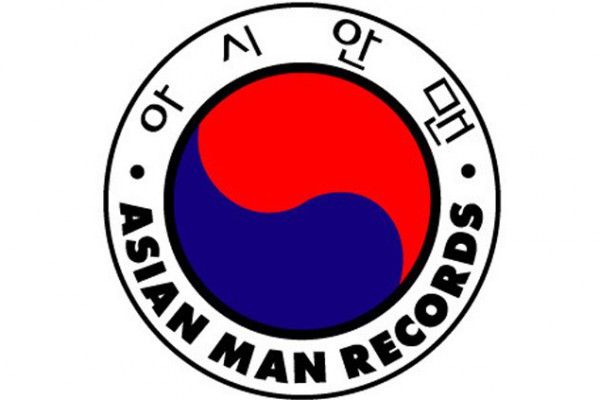 It was reported this morning that the death toll rose to 3,621 in the Philippines from the devastating Typhoon Haiyan. Asian Man Records has started a relief fundraiser. Mike Park states:

At times like this I wish I had the popularity of a Kanye West so I could do more. But even though we're a small community, the Asian Man family has always been quick to help support others when they are in need. Please share and be well.
The way it works is a $20 donation will get you a randomly selected Asian Man Records full color shirt and two CDs. All money will go to charity. They are accepting suggestions for organizations to send the proceeds. You can find more information and donate here.