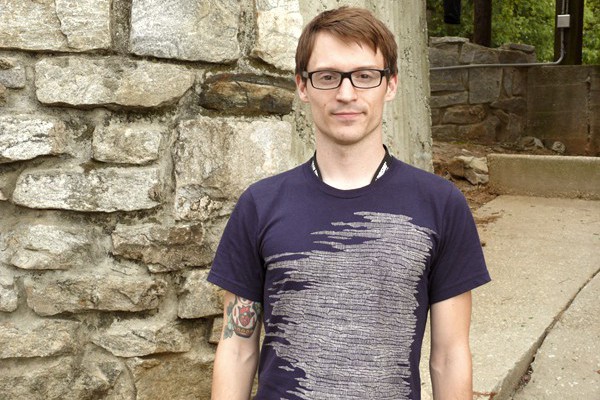 Like Jawbreaker's Blake Schwarzenbach upon release of Dear You in 1995, Polar Bear Club's Jimmy Stadt has been asked to address the rather noticeable change in his vocals between Clash Battle Guilt Pride in 2011 and this year's Death Chorus. He posted a lengthy explanation in the band's Tumblr:

A couple months back before we recorded "Death Chorus" I noticed my voice starting to change. It was cracking a lot on stage, which I had never experienced before and some of the higher notes in my range were starting to fade. […] So here we are, in the studio, [and] my voice felt a little better compared to when I was on tour but it had definitely changed. My range was a little lower, my voice was a little cleaner and singing like I used to sing was simply not an ability I possessed anymore. So we tracked the record the way it sounded best and the result is what you'll hear
The album is out today on Rise Records.