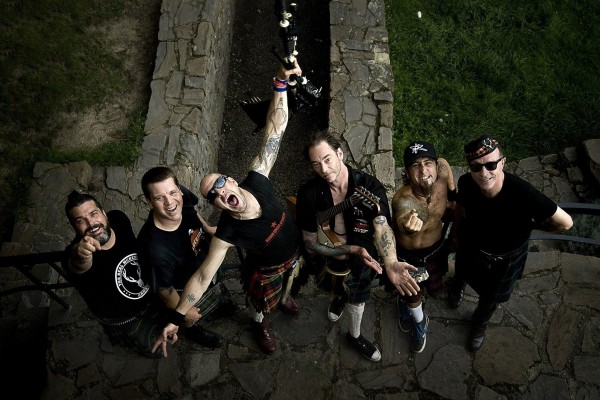 The Real McKenzies have a new record written and plan to record it in February:

Hey everybody! Bone here! We've got a whole new batch of songs in the kitchen right now. Looks like were heading down to Rainy San Francisco in February to bring 'em to Fat Mike's oven. Here's to a great new record coming soon!
The long-running Vancouver-based band last released Westwinds in 2012 via Fat Wreck Chords.