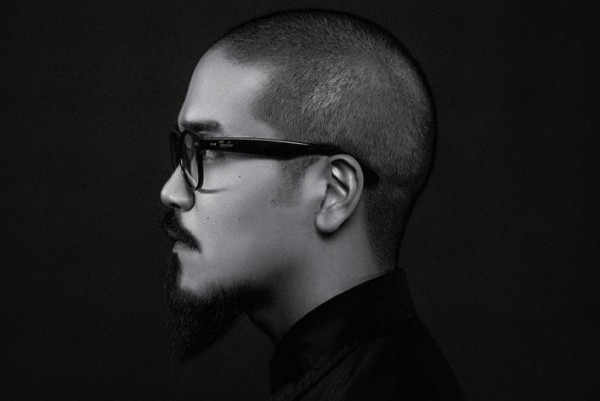 Renaldo Matadeen checks out Koji's Crooked In My Mind in today's first new review:

His acoustic medleys strip you down to the bare essence of what makes you tick and here, he continues to plug away at the gaps in the soul with a pleasant effort in Crooked In My Mind. It's filled with nostalgia, conviction and it doesn't let up when it comes to Koji's manner of swaying you with his musical prose.
Read the review here.
Then, Rich Cocksedge tells us about Italy's Malemute Kid and their new 7-inch Don't Talk The Scene:

Each of these four tracks contain enough hooks to ensure that on subsequent listens you believe that you've heard the song before and although there are the occasional been-there-done-that moments, this is no more derivative than a lot of other bands out and about today.
Read the review here.
Looking for another (or any) review? Head here. Want to write and submit your own review? Do that here.