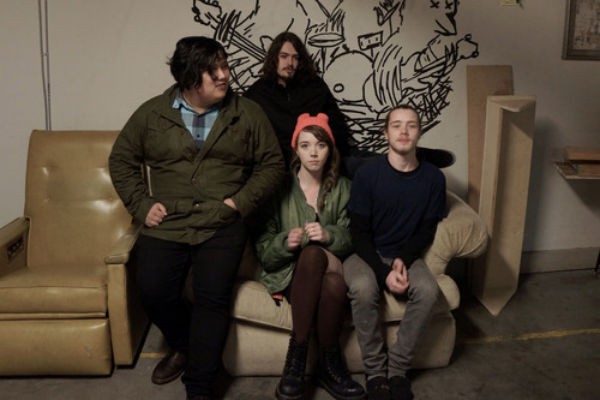 Seattle, WA's Special Explosion have joined the Topshelf Records roster. They plan to release a new EP through the label early next year.
Topshelf has released the band's past music for free download. You can check it out below.
Special Explosion have a few shows coming up, these can also be viewed below.