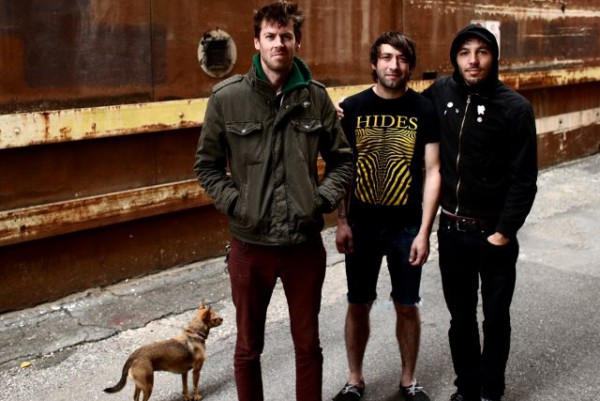 In a recent interview with SF Gate, Devin Peralta of Cobra Skulls revealed that group are "hanging up the hat".

I don't know if we'll not play shows for a year - or never again… But we have other projects we want to focus on, and sometimes it's better not to do too much. That's why we won't be doing Cobra Skulls in the foreseeable future.
Peralta started Cobra Skulls in 2005 and the group released a split with Larry and His Flask earlier this year. Their last full-length was 2011's Agitations.
Cobra Skulls will be supporting Good Riddance on the San Francisco and Santa Cruz dates on the band's upcoming shows.