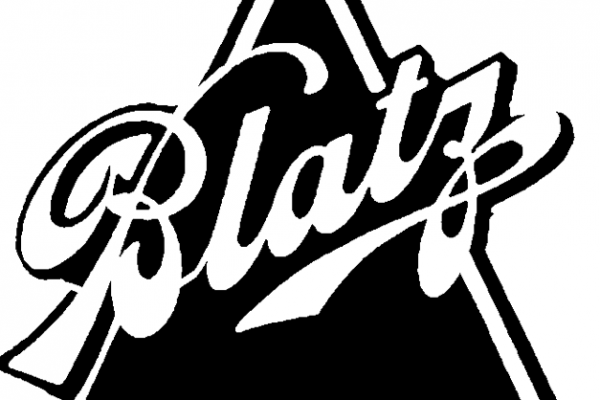 Blatz, that bay area punk band that released the Shit Split LP with Filth, is playing their first show in 21 years. The show will take place on December 27 at 924 Gilman. The show is benefit for Mike Montano, bassist of Filth, in order to help Montano to combat prostate cancer. Montano stated:

I have been diagnosed with a rare and aggressive form of prostate cancer that requires immediate treatment. It has spread to my bones and I have run out of money on surgeries and procedures to find out what type of cancer and how advanced it is. Now that we've identified it, I have no money for treatment and that needs to be started immediately. I need help. Prayers help, but the finances are desperately needed.
Jesse Luscious of Blatz (and also the Criminals and Alternative Tentacles) stated:

When someone so closely linked to our old band got such a sudden, severe diagnosis, we were shocked into action.
More info is available here.