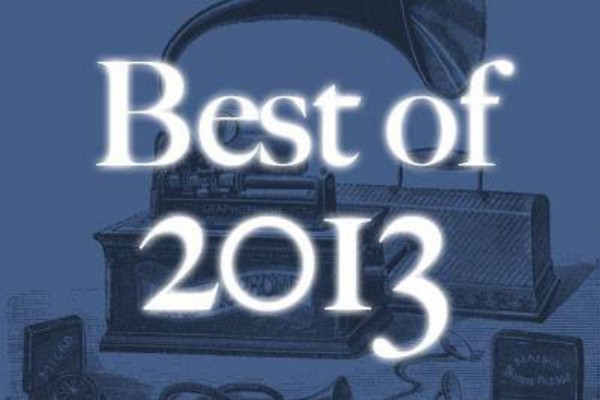 It's that time again -- time for us to tell you what records we liked this year and for you to tell us how wrong/dumb we are for liking them!
Today's Best of 2013 lists are from the Punknews.org staff and alumni. Lists from 'Org editors will be up sometime tomorrow. The overall staff list and the all-important reader list will be up early next week.
You can check them out below:
You can check out any of our reviews right here.