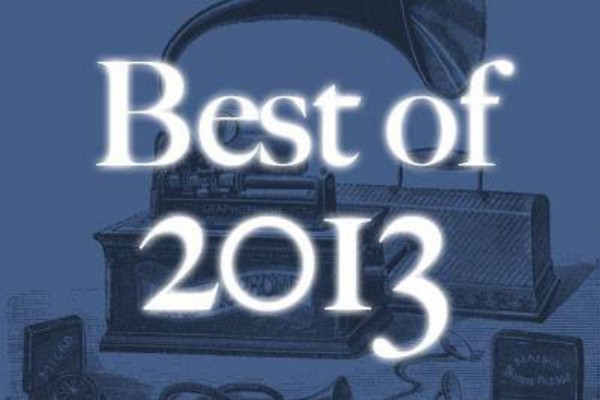 Here they are! The Punknews.org editors' favorite records of 2013 in list form for your easy reading and easier, more mean-spirited disagreement!
You can check them out below:
You can check out any of our reviews right here. If you missed the staff/alumni lists yesterday, check those out here. Next week we'll tally this mess up and present you the overall Punknews.org best of 2013 list, along with the list of records you voted for.