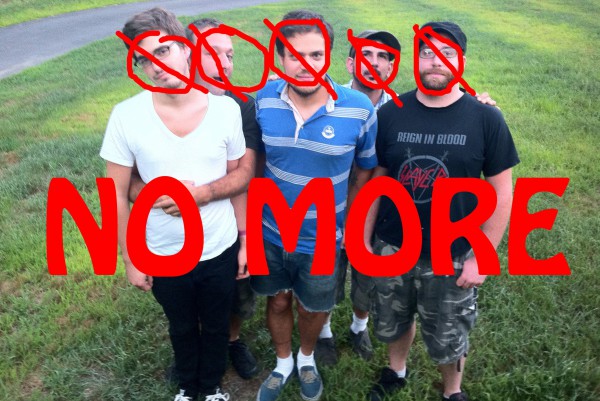 As you all know, Bomb the Music Industry! are playing their last show. ("WHAT! AGAIN?! They played their 'last show' like three times already!" Yeah, yeah, yeah, we already heard that joke… THE LAST TIME THEY PLAYED THEIR LAST SHOW!) Anyways, this time, we think they really mean it.
As far as we can tell, they are playing final shows on:
We'd like to make a fairly big to-do about it. If you are going to any of these shows and would like to write about it, please e-mail JohnG@punknews.org before those shows take place. We are going to post as many perspectives on the final shows as we can.
Alternatively, if you're not going, but still want to contribute a piece about the end of BTMI!, you can e-mail a 100 word-or-less piece to JohnG@punknews.org about why you like BTMI!, what they mean to you, and/or if you think it really is their last set of shows.
As always, you can always submit a review of any record or show right here.