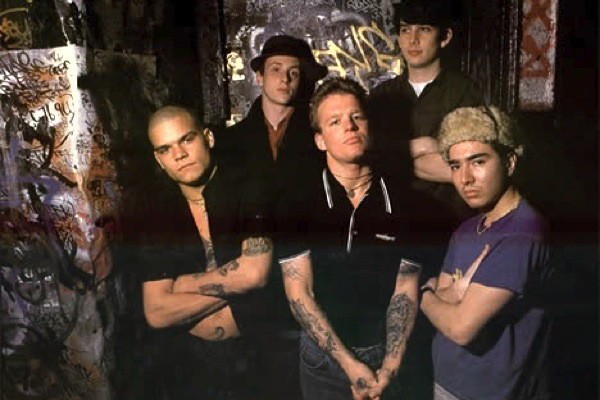 In a new interview with Miami News Times, Cro-Mags frontman talked a little about the current status of the hardcore band and the possibility of new music after the fourteen years since Revenge in 2000. He said only this though:

I'd like to release an EP, you know, something, this year. But I've got some other music stuff I'm working on and film stuff and I'm so busy. The band is not a full-time thing, as you know. Maybe we'll play Miami once a year, Europe once a year, California once a year -- we just mainly do it to have fun, play the songs.
The band also reissued their landmark debut, The Age of Quarrel [vinyl reissue] in 2011.