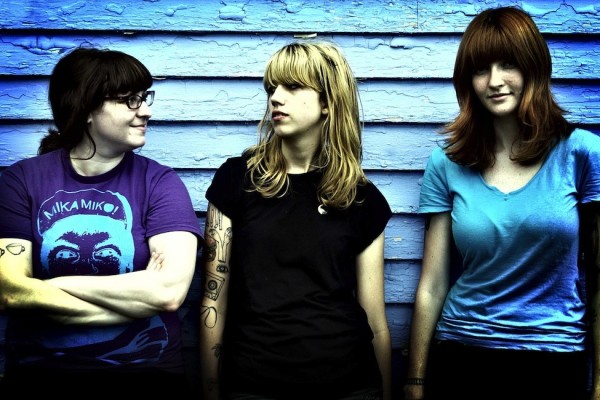 Vivian Girls have officially broken up. Earlier today, they posted on their Facebook:

Brooklyn, New York, March 2007: we started making music together and became what we know as Vivian Girls. It's been a long and crazy journey in the seven years since, and we feel as though the time has finally come to let our band rest in peace.
Although the band last released Share the Joy in 2011, since then, they have been fairly inactive with guitarist Cassie Ramone playing in The Babies and Bassist Katy Goodman fronting La Sera.
All is not lost, though. They will be playing two final shows, one on February 14 in LA, and one on March 1 at Brooklyn's Death By Audio. Also, you can perpetually have Vivian Girls reform at your whim via their very own Home Computer Game.