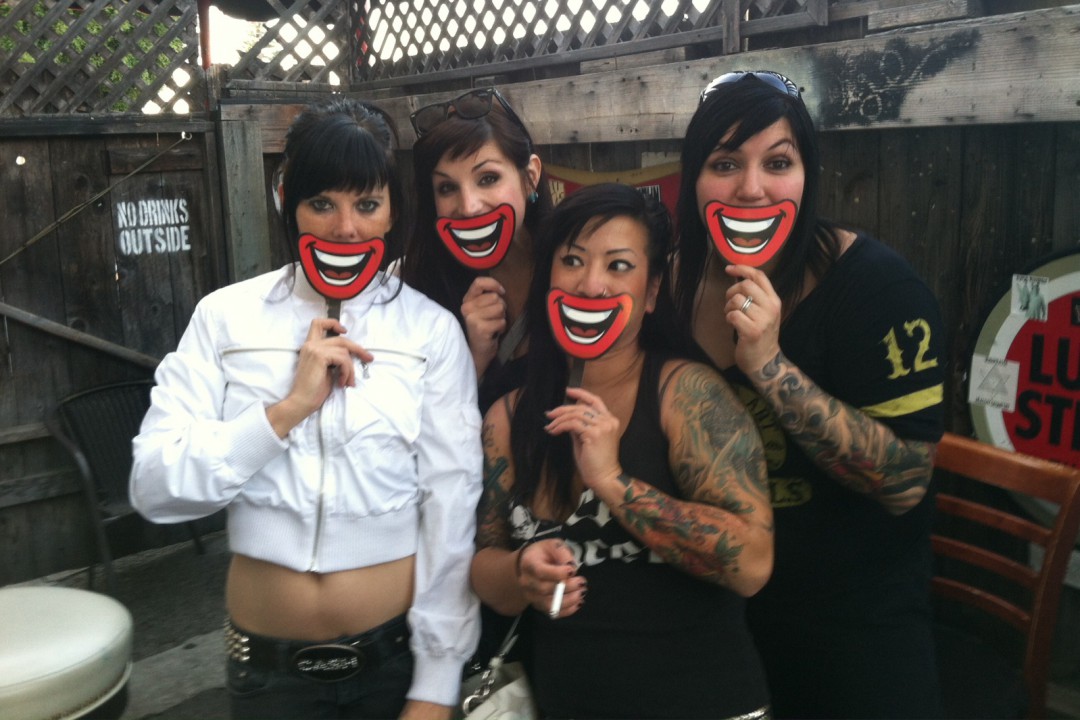 LA's Bad Cop/Bad Cop has signed to Fat Wreck Chords and will be releasing Boss Lady EP this spring.
Singer and guitarist Stacey Dee said that after performing at 2013's "Lilith Bear" -- San Francico's Bear Pride party -- NOFX's Fat Mike approached them.

He liked all the songs and Fat Mike decided then that he was going to do something with our band. I almost crapped myself, and the rest is history.
The 7-inch will be realsed on April 8, 2014.