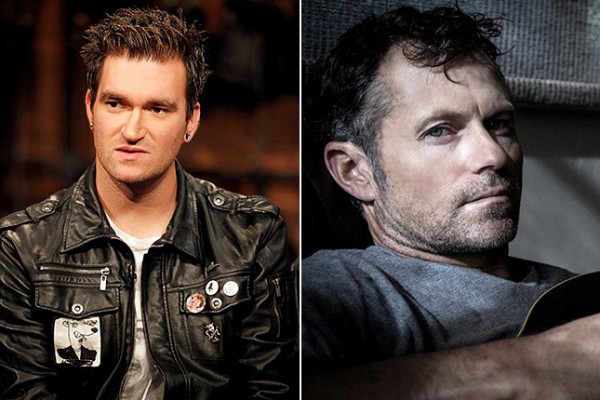 Jordan Pundik of New Found Glory has contributed vocals to a song from "Americana" musician Alex Woodard. The track tells the story of a man's unflinching optimism while dying from Lou Gehrig's Disease (amyotrophic lateral sclerosis).
Jordan commented on the collaboration:

This was a completely different kind of thing for me, I've always been into alt-country and Americana, and [the song] has that vibe. I was able to tone down my voice a bit, to not to belt so hard.
The record is titled For the Sender: Love Is (Not a Feeling) and is due out February 25, 2014 via Hay House.
Check out the song here.