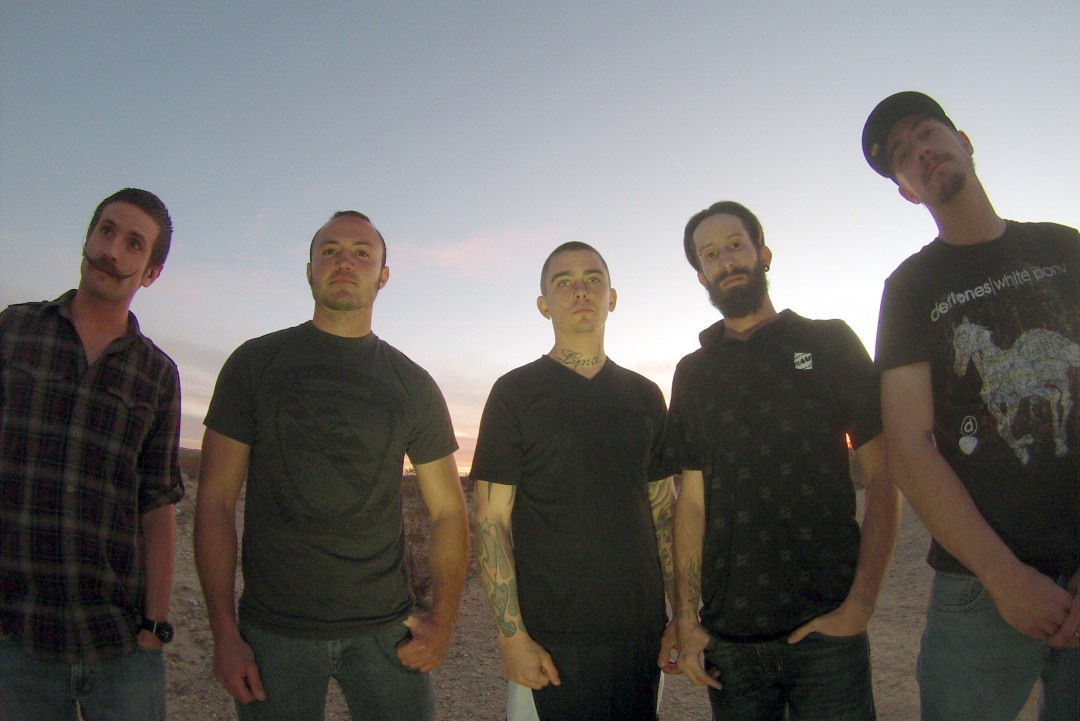 Today's stream comes from Barstow, CA-based Chrysalis. We've got a stream of a new song titled "My Forsaken" from their upcoming release Focus On The Center that is due out February 11 2014.
You can find it on their Punknews.org Profile.
Also, you can click Read More for the exclusive first look at their lyric video for "Sounds of the Playground."