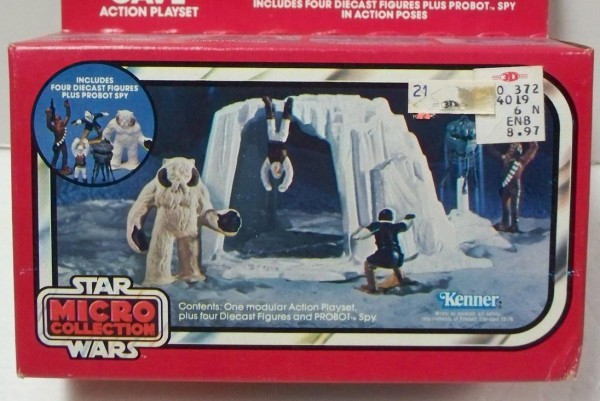 This is John G and sorry we missed Wednesday's update. There was an insane freezing rain storm in the North East and it knocked out my power. Last I heard, Ex-Friend's Joel Tannenbaum was still fighting off Wampas with a pole in Havertown. We got some new reviews for you:
First, staff reviewer Ricky checks out the new Off with their Heads/Morning Glory split record:

The fact that Off With Their Heads and Morning Glory announced that they would be selling the Always Alone E.P. 7-inch (during the tour only) was even better, but this tour was on the East Coast only. Thankfully Fat Wreck Chords recently announced that they are selling the vinyl copies of it online, too, which is awesome because it's an impressive E.P.
Second, we run another vintage review where reader chisox100 did a quite substantial overview of Riot Fest 2013:

My ears stopped ringing in a day. Bruises healed within a week. The numbness in my feet was gone in two weeks. But here I am three weeks later still trying to wrap my head around that weekend. I spent the whole summer listening to album after album by bands scheduled to play. It exposed me to some amazing new bands I would otherwise have never listened to.
Lastly, OG Editor Brian Shultz is back with a review of The Written Years's new release The Written Years:

The band's bio speaks to four main themes covered on the record: "affection, belonging, loss and nostalgia." These most definitely ring true, but Ouellet has a way of not making these subjects feel too obvious, even if he tends to stick by tried-and-true standbys with references to weather, the changing of seasons, distance both emotional and physical, and more general, conclusive observations that seem mysteriously vague even with context (save a late emotional climax of sorts that leans on the "another song written about you" trope).
Looking for another (or any) review? Head here. Want to submit your own review? Do that here.