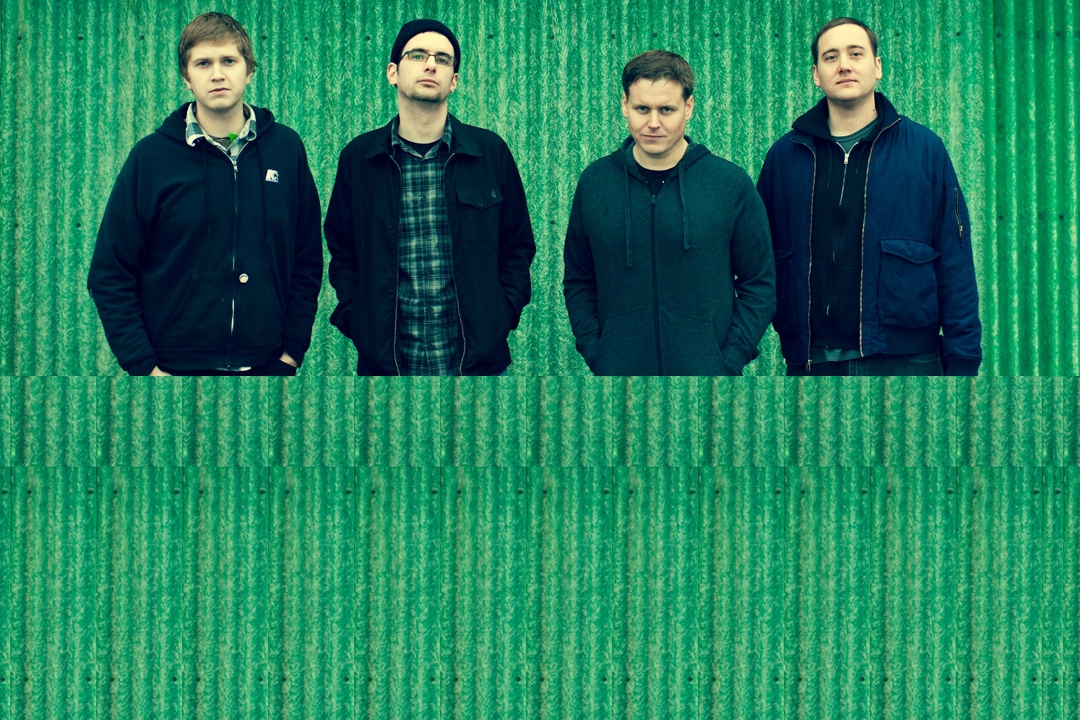 Banner Pilot have revealed the details for their fourth full-length, Souvenir. Produced by Jacques Wait (Off With Their Heads), the album features 12 new songs and is due out April 15, 2014 on Fat Wreck Chords. Bassist Nate Ganglehoff describes the writing process behind the album:

We scrapped what we had, hunkered down over the rest of the winter, spending many hours at our practice space, or in front of our respective computers, tinkering around with new ideas. We didn't overthink anything; we just tried idea after idea after idea until something would stick. And the tunes did start to get better. Not only was it rewarding to start to develop songs that didn't sound like complete horse crap, it was also fun. They started to feel like the songs you get excited to play live, and it reminded me of what's so great about being in a band in the first place. I'm really happy with how it turned out. I think that in the end we stuck to the things we do well, but varied them a little without messing them up. And I think the attitude of "Let's keep trying to make this better" paid off.
You can read his full statement here and click Read More for the track listing.
Banner Pilot last released Heart Beats Pacific in 2011.
1: Modern Shakes
2: Effigy
3: Dead Tracks
4: Heat Rash
5: Fireproof
6: Letterbox
7: Shoreline
8: Hold Fast
9: Colfax
10: Springless
11: Matchstick
12: Summer Ash