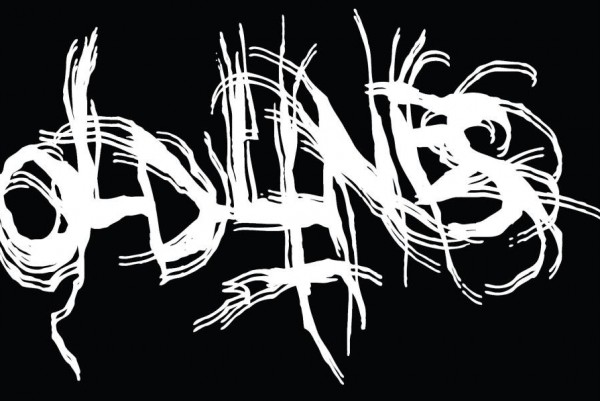 Baltimore, MD's Old Lines -- featuring Mitch Roemer, formerly of Pulling Teeth and Ruiner -- have joined No Sleep Records to release their next full length later in 2014.
The band is described as:

the lines of crust punk and hardcore with hints of metal and doom. Lyrically, the band's agenda is purely political and social. Political corruption, capitalism, social and environmental injustices help stoke the fires behind the band's intense sound and their snarling lyrics.
The band previously released an EP titled If You See Something, Say Something.
Check their Facebook profile for more details and updates.