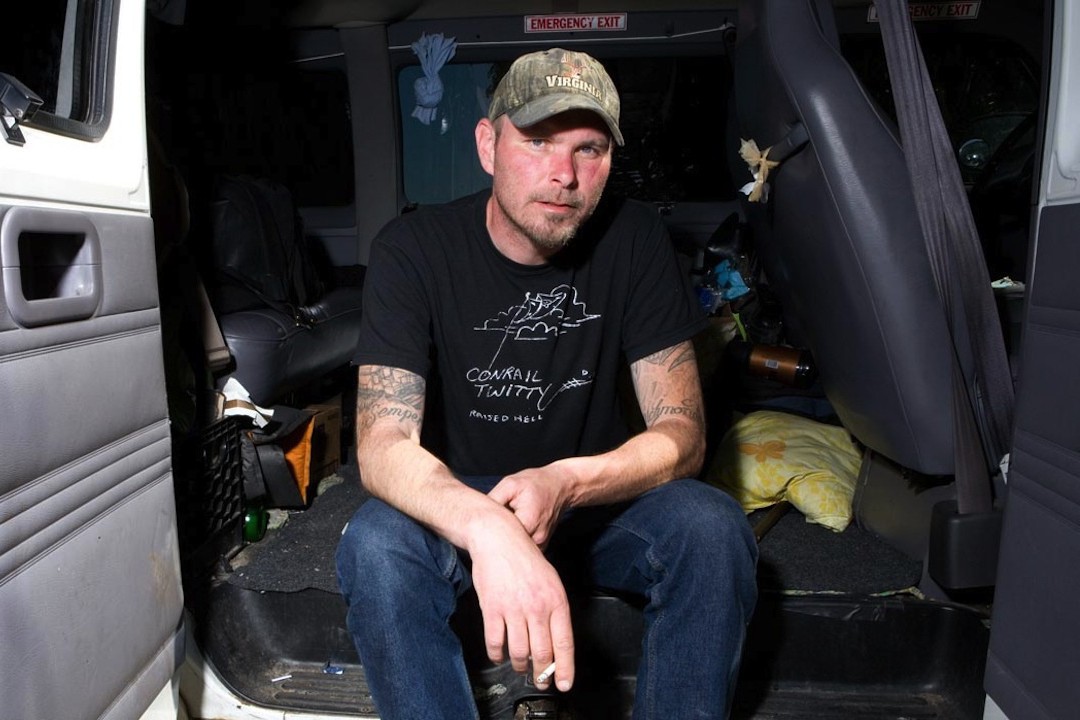 Tim Barry has announced that he will be releasing a live album called Raising Hell & Living Cheap - Live In Richmond, due out May 13, 2014 via Chunksaah Records. Tim says of the release:

My good friend and recording mentor Lance Koehler of Minimum Wage Studio in Richmond, Virginia did a four channel recording of a show I played at The Camel when I was nearing the end of a six month tour cycle last year. I was not aware the show was being recorded for an album making this a truly authentic release.
This will only be available on CD and digitally "unless there is high demand for vinyl".