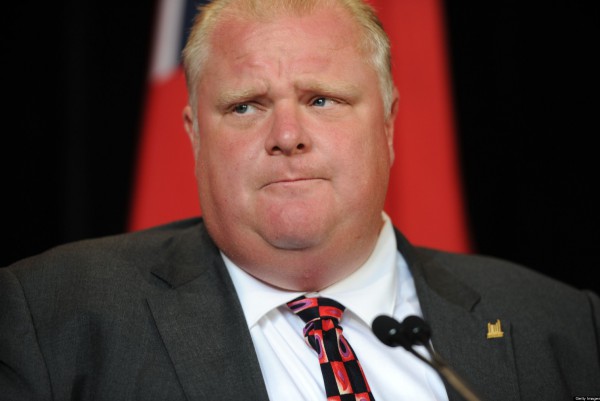 John G back with you today, taking a break from my quest to watch every episode of Ford Nation ever to bring you three new reviews. I'm nearing the end of episode one, which puts me at the halfway point. Wish me luck!
Today's reviews are:
Looking for another (or any) review? Head here. Want to submit your own review? Do that here.