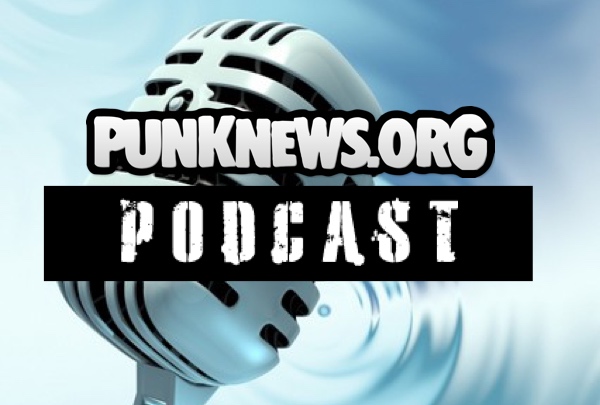 Last week on the Punknews Podcast, John Gentile, Adam White and Britt Reiser discussed the legacy of Scott Asheton of The Stooges. We also took a look at Against Me!'s new video and its repeated stylistic depictions of pee, go over the Red City Radio lineup calculus, and get excited over upcoming Fucked Up releases. We also make fun of the the new AFI side-project XTRMST far more than it deserves because we can't let an easy joke go.
On this episode we play a live cut from The Stooges along with music from The Barefoot Sailor and Stuck Out Here.
You can subscribe to the Punknews Podcast via RSS or iTunes. We're also now featured on Stitcher, so grab their app for iOS or Android. As always, you can send us your feedback in the comments section or via e-mail.