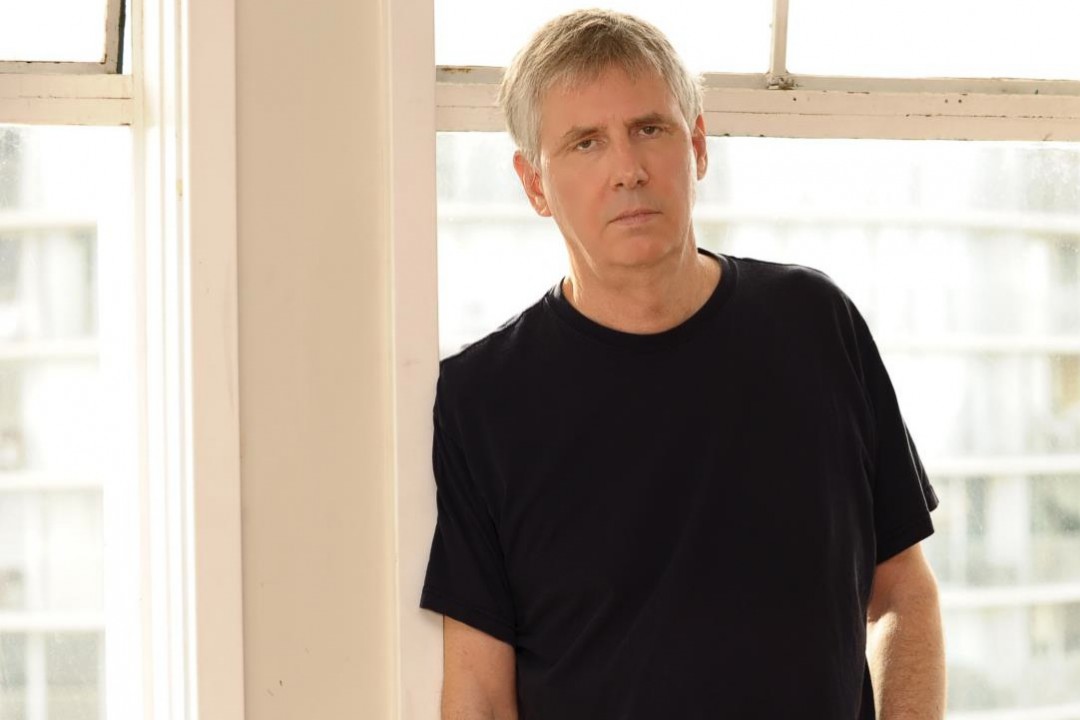 Update: APRIL FOOLS! The jig is up. This article is false. We will now resume regular content. Thanks for reading! Despite the announcement of their reunion yesterday, Black Flag has lost founding member Greg Ginn. After thirty-eight years in the Los Angeles hardcore band, Ginn has decided to step down to pursue other projects.
Remaining members, frontman Mike Vallely and drummer Gregory Moore, are on the lookout for a new guitarist. After the conflicts that arose during their 2013 tour with ex-member Ron Reyes, the band hopes that the band will be able to survive another member's exit.
Vallely, in a release stated:

Black Flag never was, and still isn't, one person. Certainly, we'll miss playing with Greg, but feel confident that we'll be able to carry on without him. Black Flag is more dedicated now then ever to delivering a powerful live show while representing what the band meant when it first started.