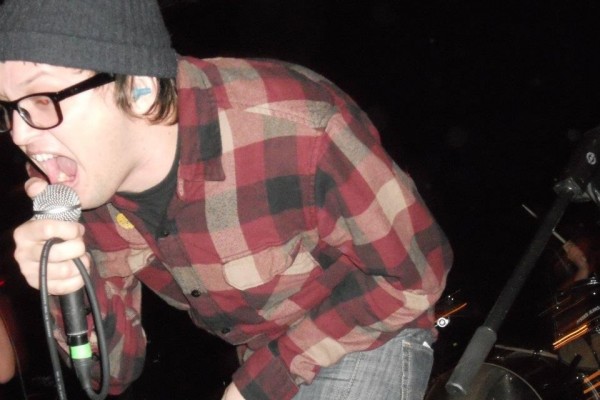 Update: APRIL FOOLS! The jig is up. This article is false. We will now resume regular content. Thanks for reading! Mikey Erg has joined Against Me! Erg replaces Atom Willard and is expected to remain with the band past their upcoming tour. Against Me! frontwoman Laura Jane Grace stated in a release:

We first became aware of Mikey (or "Lil' M" as we call him) through a petition started by Punknews,org. At first, we thought it was hilarious, but then, we started to take it seriously. Atom was never expected to last the duration of the band, and he is moving onto other projects. We wish Atom the best, but are really excited to have Lil' M behind the kit! See you in the pit!
In the same release, Erg added:

I'm excited to join Against Me! I've been a huge fan of the band for years. I plan to also continue drumming for all the others bands that I am currently in. It might be a tight schedule, but, I think I can do it. Right now, I'm only home 21 days of the year anyways.