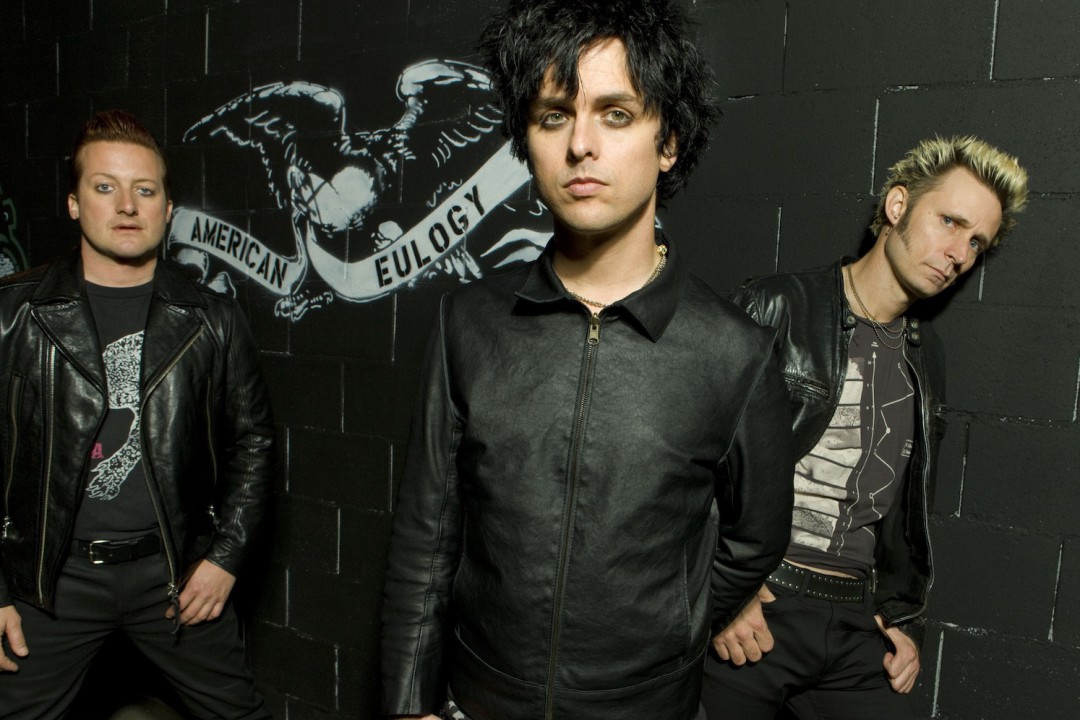 Update: APRIL FOOLS! The jig is up. This article is false. We will now resume regular content. Thanks for reading!
Following the Broadway success of American Idiot and his recent duets album with Norah Jones, Green Day frontman Billie Joe Armstrong will be teaming up with Bette Midler for a duets album featuring the pair's favorite showtunes.
The as-yet-untitled album will include Armstrong and Midler taking on such standards as "Oklahoma" from Oklahoma!, "The Music of the Night" from The Phantom of the Opera, "I Feel Pretty" from West Side Story and, of course, "Memory" from Cats. A release date is expected to be announced shortly.