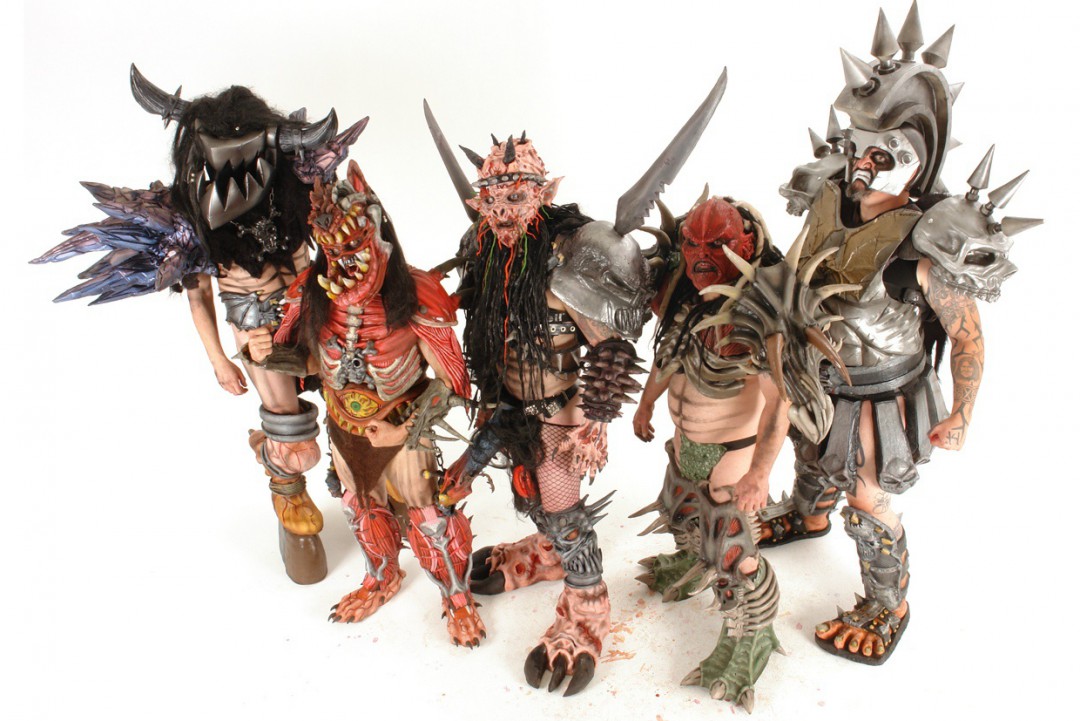 Following the unexpected and tragic demise of GWAR founder/frontman Dave Brockie, the remaining members of GWAR have formed the Dave Brockie Foundation. The foundation will promote the advancement of the arts as well as catalog and make available to the public Brockie's vast body of work.
In a press release, the band stated:

"The Dave Brockie Foundation is a charity fund with the mission of promoting the advancement of music, images, letters and performances in the arts. It will endeavor to encourage promising talents, as well as preserving the legacy of Dave's body of works. It intends to be a support system to those who have dedicated their lives in pursuit of creativity. The Dave Brockie Foundation will be a resource for artists in the fields of music, film, literature and all visual arts who cannot find funding through mainstream channels. The DBF will also strive to catalog and preserve Dave's vast collection of original images, recordings and written words, and make them available for the world to appreciate. The foundation's first goal is to finance the creation of a memorial monument in Richmond, Virginia to provide the world with a place to pay respects to the memory of a very cherished man."
You can click read more for a video from the band in which the briefly address the foundation as well as state that the upcomming GWAR-B-Q will take place.