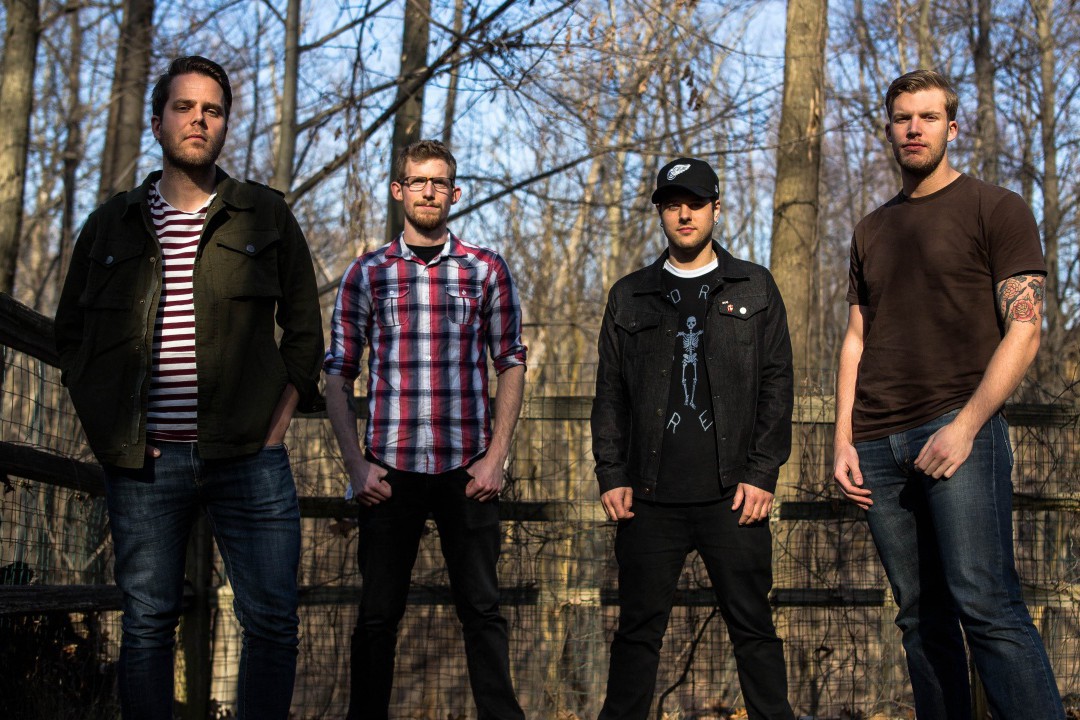 The Swellers have released a b-side and rarities compilation. The release is digital only and includes 17 tracks. The band stated:

To us, these tracks are priceless. Some of them show our earliest efforts in songwriting while others show the process it took to make our records what they are today. We never thought some of these strange demos would ever see the light of day, but we had so much fun opening up the vault and seeing what was in there.
You can stream the release by clicking read more.