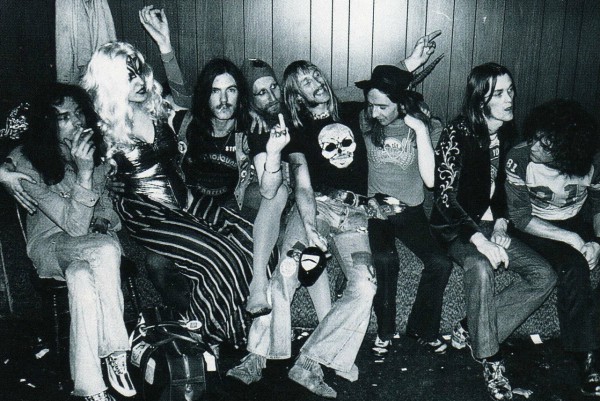 John G coming back atcha. Everyone is like "Oh boy! It's the Emo revival! Yay! Emo is back!" Man, I want to know, when is the HAWKWIND REVIVAL? Check THIS.
Today's reviews are:
Looking for another (or any) review? Head here. Want to submit your own review? Do that here.