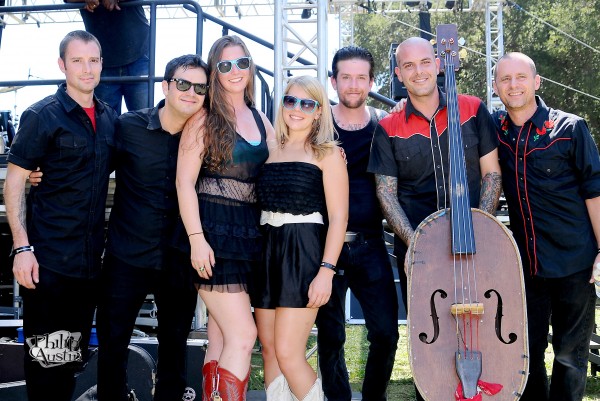 Old Man Markley have announced a new 7" titled Stupid Today that will be released on May 6 via Fat Wreck Chords. The title track is described by bassist Joey Balls as:

A song about reluctantly riding the relationship roller coaster. Fat Mike coined it our 'Burt Bacharach song'. I think it's a compliment?
Continuing the band's tradition of covers on the flipside of their singles, this time around they take on NOFX's "Reeko." You can pre-order the release here.